Who Is Telling Your Story?
Telling your story with video.
Potential customers, clients, voters, or donors don't want to read about who you are and what you do, they want to be shown.  Your story is dynamic. Your story is interesting. Your story is compelling. If you don't think so, you haven't been telling it right.
Telling your story through powerful web design.
Telling our client's stories using principles of good, effective design.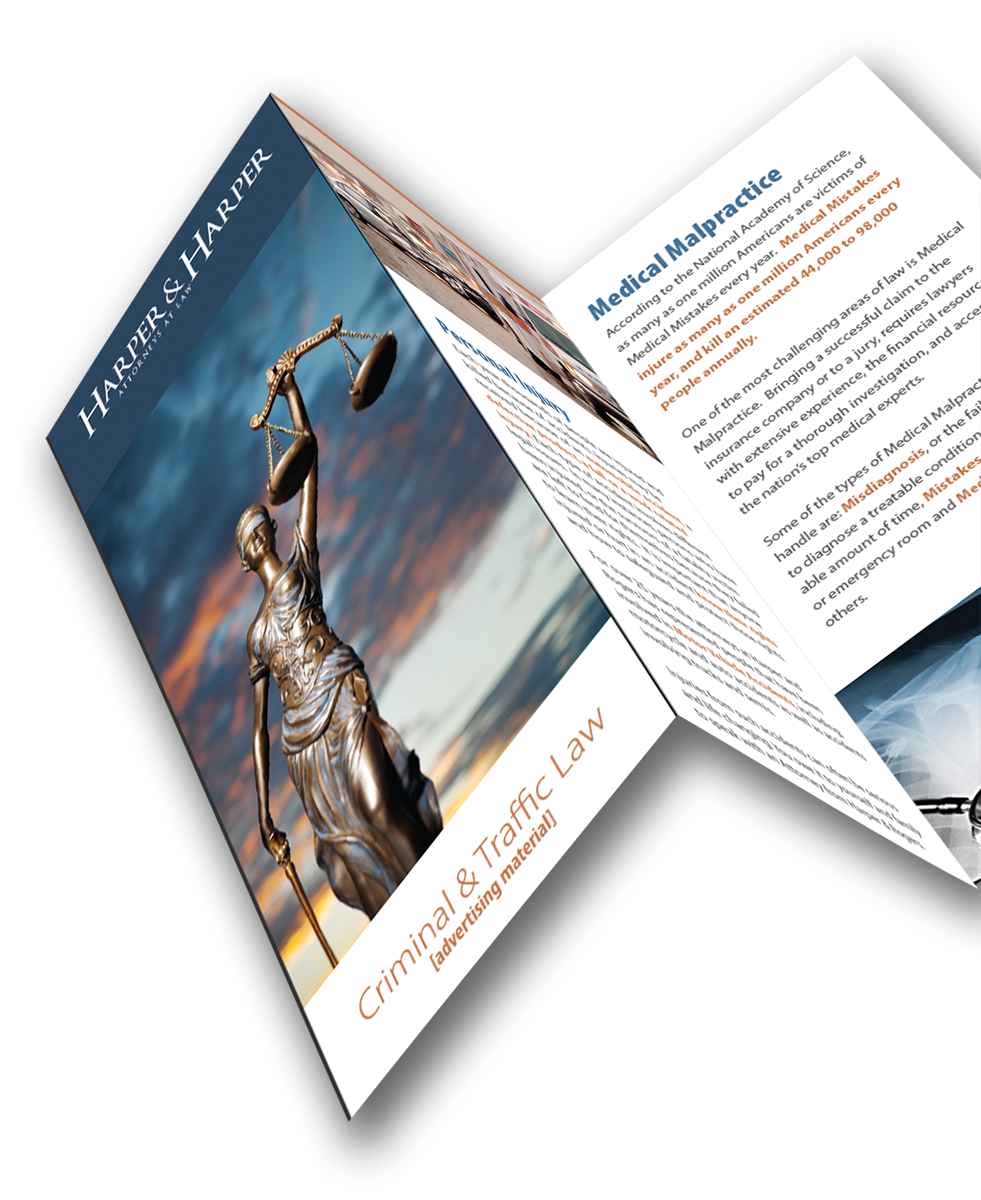 Our team of passionate, creative professionals is ready to tackle your communications needs.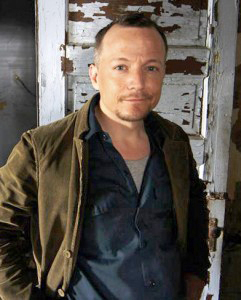 Jesse Harper
Founder, Producer, Director & Writer
After growing up in the great Midwest in the state of Indiana, Jesse moved to Los Angeles to pursue a career in acting, where he lived for over 20 years. Jesse is an award winning filmmaker and screenwriter. Jesse's feature length screenplay "Simon of Los Angeles"was awarded the 2nd prize by Francis Ford Coppola in the American Zoetrope Screenwriting Contest.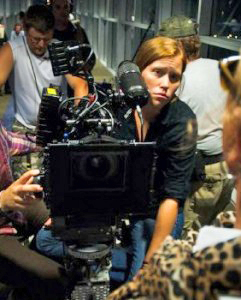 Jenny Stolte
Director of Photography
Jenny Stolte is a freelance Director of Photography from Chicago, IL. She graduated with a degree in Cinematography from Columbia College.  In addition to narrative work, Jenny also shoots and edits corporate, commercial and events throughout the Chicagoland area. Experience, a strong eye for visuals, and a passion for filmmaking all lend to her ability to convey story and emotion through images.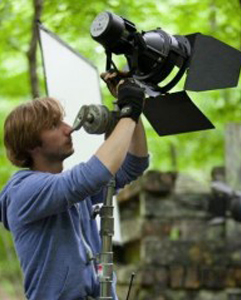 Dave Dewes is a freelance gaffer based out of Chicago, IL. He has been active in the film industry since late 2007 and has worked on a variety of projects including narrative features and shorts, as well as commercials, corporate and music videos.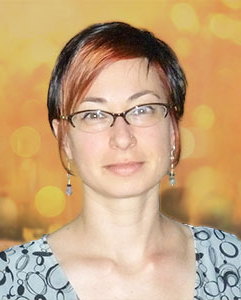 Melissa Washburn
Designer and Illustrator
Melissa Washburn is a Valparaiso-based designer and illustrator. In her 15 years of experience, she has handled all aspects of print design and production including branding, brochures and collateral, and outdoor advertising. As an illustrator, she takes her inspiration from the natural world for projects including editorial, advertising, and packaging illustration.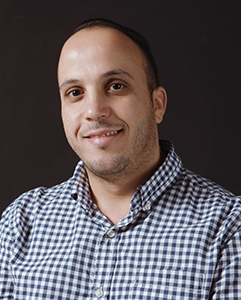 Saddam Al-Zubaidi
Director of Photography
I'm a Fulbright scholar with ten years of media production experience. I have a Master degree in Digital Media from Valparaiso University. My fascination in videography and motion graphics led me to try many different art forms and techniques and that ultimately shaped me as versatile digital artist. Also my passion towards filmmaking, photography, and storytelling brought me to the United States and has kept me exploring cities and towns across the country.